Sonntag, 19. Mai 2019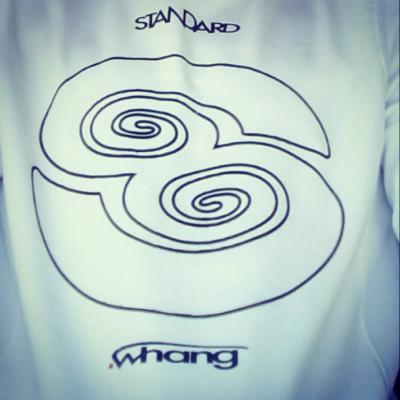 ... link (4 Kommentare) ... comment
Donnerstag, 16. Mai 2019
Selbstportrait des Autors als Pinup-Movie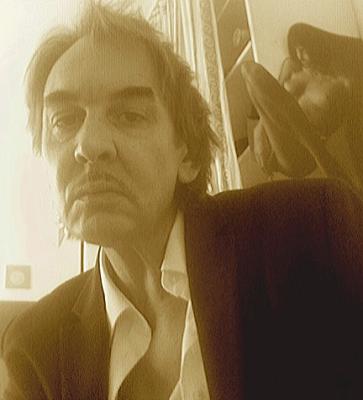 ... link (2 Kommentare) ... comment
Mittwoch, 17. April 2019
STANDARD .whang
SCHAUFENSTER BAADERSTR. 66, MUC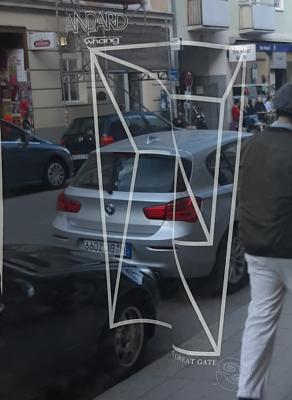 t-shirt motiv, the great gate
... link (2 Kommentare) ... comment
Donnerstag, 4. April 2019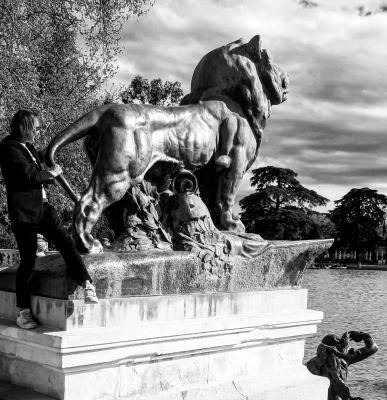 ... link (0 Kommentare) ... comment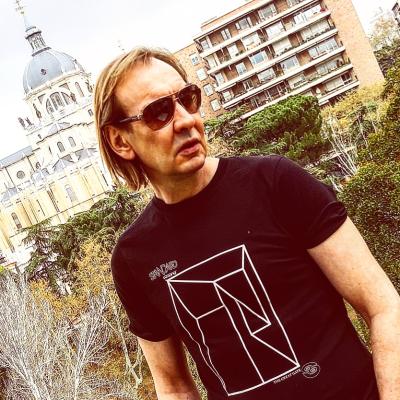 ... link (0 Kommentare) ... comment
Freitag, 29. März 2019
"Wer
nicht zum Nachteile Anderer seinen Vorteil sucht und wer überhaupt nichts will, wodurch andere in ihren Rechten verletzt oder auf andere Weise eingeschränkt werden könnten, handelt billig oder gerecht". --- Yeah!
BEACH BUM, Baby!
Longsleeve-T-Shirt-Man
Der lateinische Ausdruck für BILLIGKEIT aka Bonum et aequum, bono et aequo (englisch good and equitable) Gutes und Gleiches (Angemessenes) stammt aus dem römischen Zivilrecht. Das Begriffspaar ist Teil der zivilrechtlichen Naturrechtslehre, heißt es bei wiki. Aber na und schon. 1847 returns in key west, so what!
Beach Bum – Movie.
Be a dude and "Make Fun, Not Sense."
So
Call me
blame it
to
do it
like a
STANDARD
.whang
... link (1 Kommentar) ... comment
Dienstag, 5. März 2019
Hey Babes! Wär doch schade
nicht weiter zu schreiben.
Dumme, Nazis, Arschlöcher, aufgepasst! Ihr dürft hier nicht rein. Und nicht mal reinschnuppern. Hier gibts keine Scheiße.
Liebe&Positiv
STANDARD
whang
... link (3 Kommentare) ... comment
Samstag, 16. Februar 2019
MEMO AN MICH
STANDARD WHANG
... link (0 Kommentare) ... comment